Located at the River End of Pakington Street
BLANK SPACE NEWTOWN continues to serve up exceptional ST ALI coffee daily.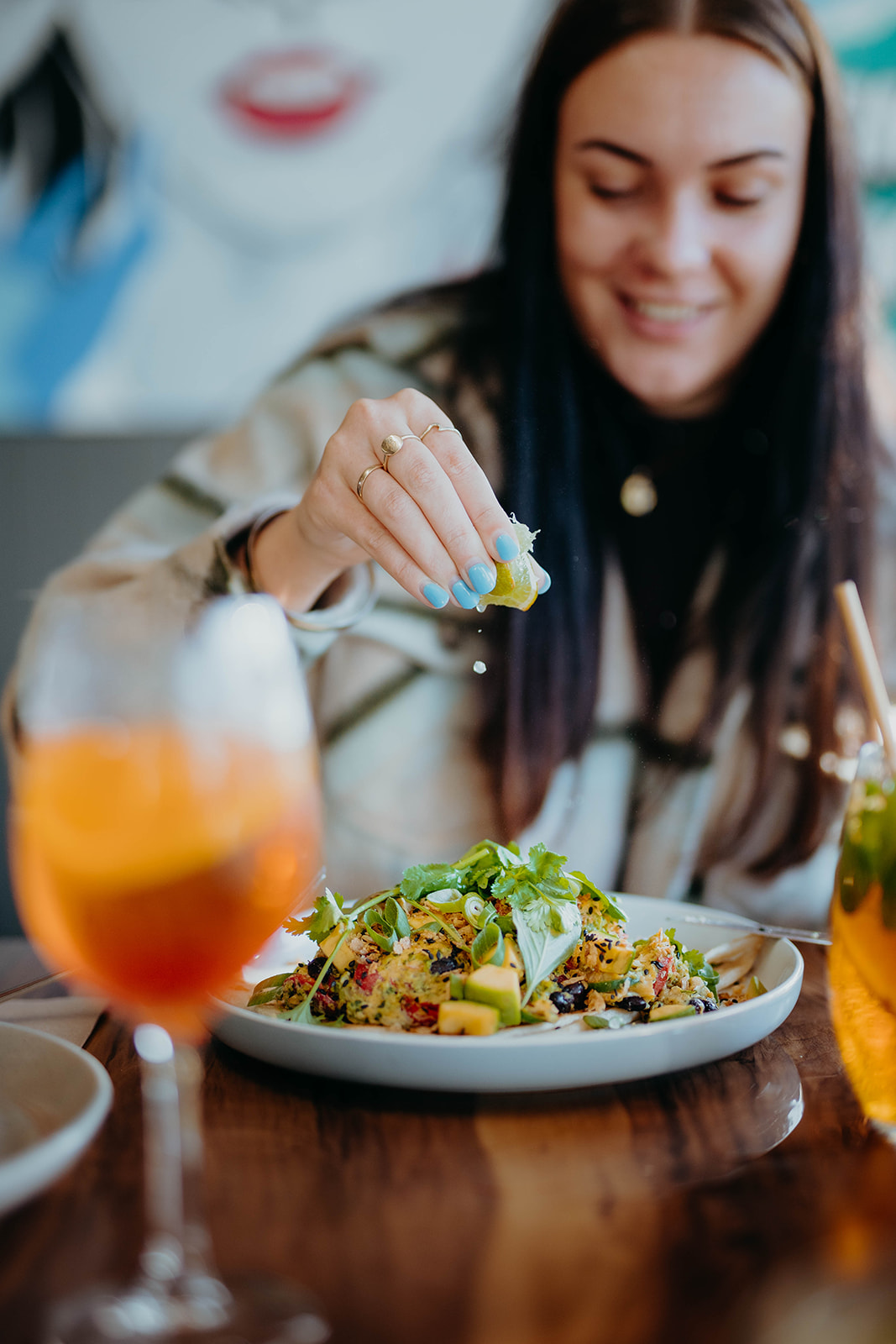 A passion for the tight knit geelong community is the lifeblood of blankspace newtown.
Owners Josh and Katie Armstrong have created a funky NYC vibe Cafe in the heart of pako, providing exceptional st.ali coffee, a season inclusive menu that caters for all, including cheeky $10 cocktails.
"We emphasise on customer engagement and a feel good experience"